Need to rent a dumpster?
Contact A's Dumpster Rental for your next project
The right roll-off dumpster rental in Louisiana for the right job. Let the rental dumpster pros at A's Dumpster Rental of Lafayette, Louisiana select the perfect roll-off dumpster trailer size for your job site. Whether your remodeling your home in the Lafayette metropolitan area, building new construction or performing a clean-out, A's has a roll-off dumpster rental in Lafayette, LA for you. A's Dumpster Rental has a variety of dumpster rentals for your next job site. Removal and management of waste has never been easier with a dumpster rental from A's Dumpster Rental in Lafayette, Louisiana.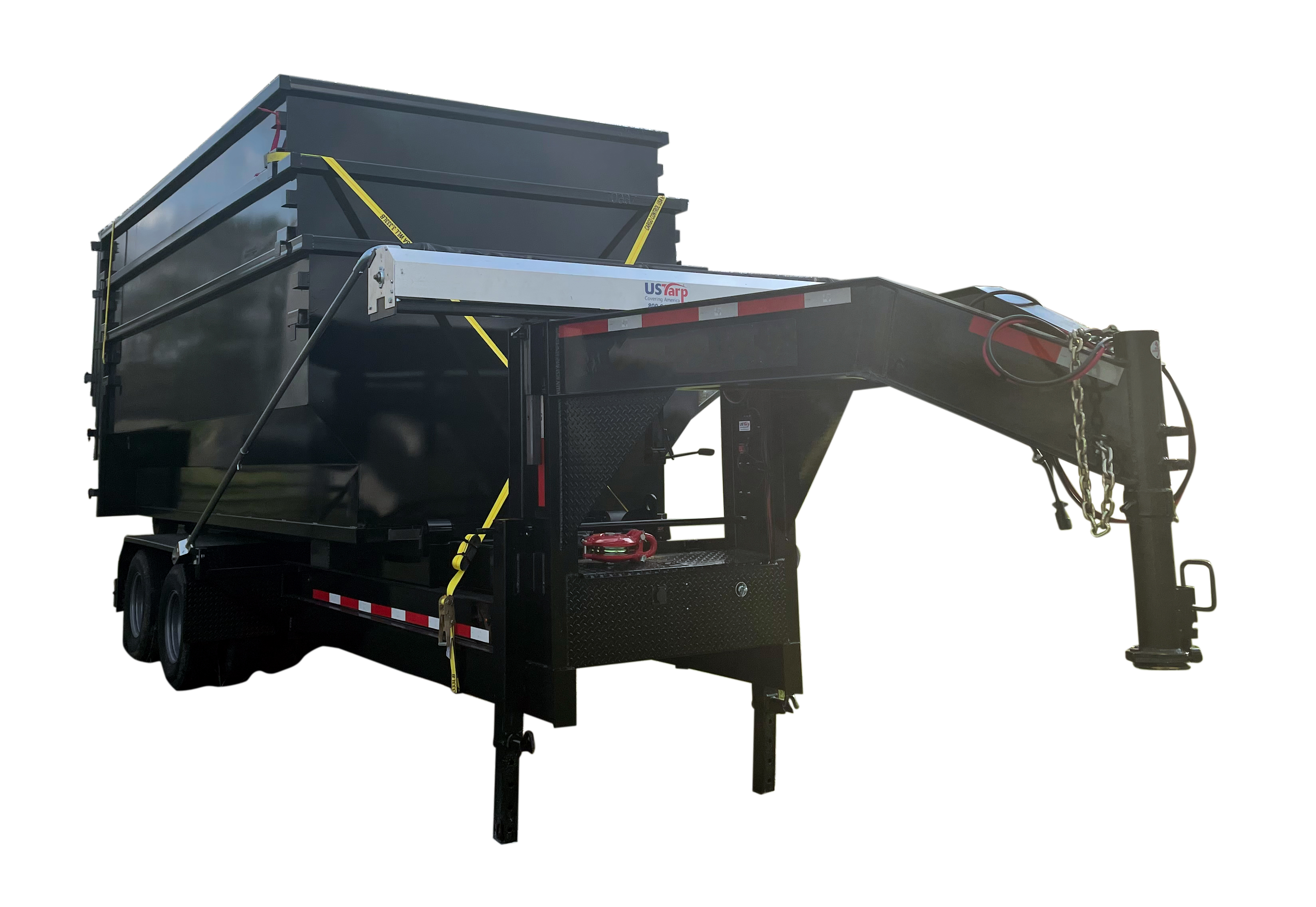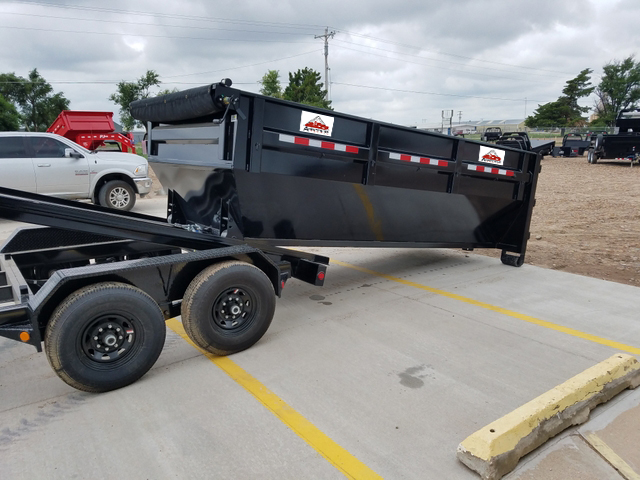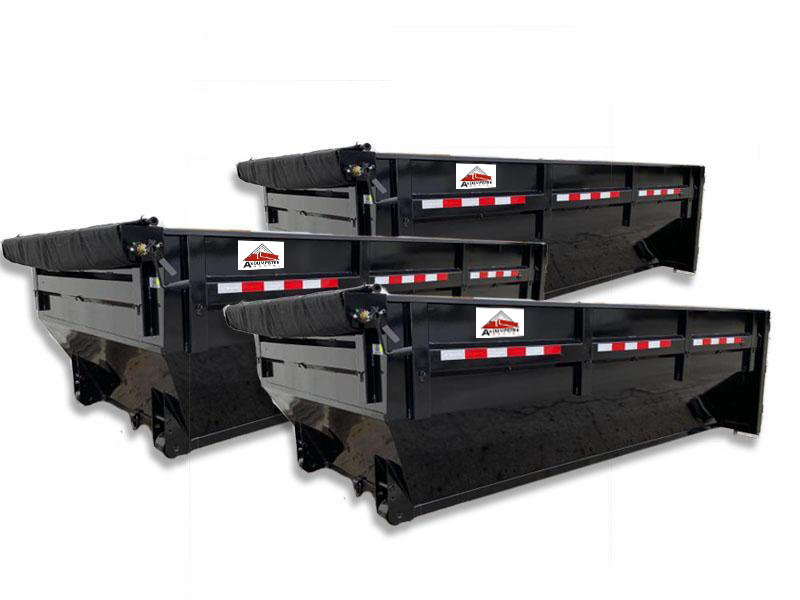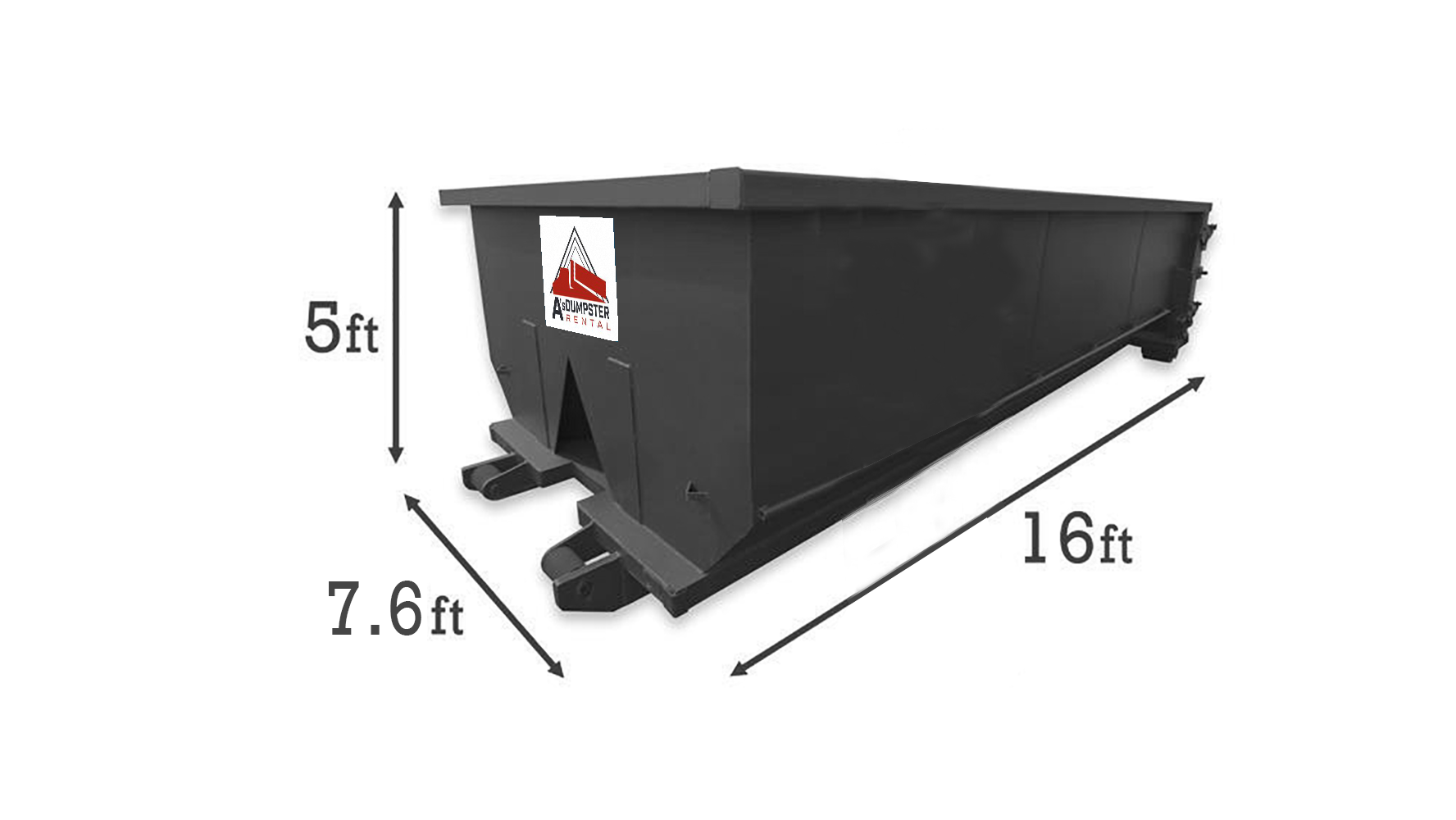 WHAT LOCATIONS DO YOU SERVICE?
We service the entire Lafayette, Louisiana metropolitan area and its surrounding areas. Areas including but not limited to; Lafayette, Breaux Bridge, Sott, Abbeville, Opelousas, Youngsville, Maurice, New Iberia, Kaplan, Rayne, Crowley, Church Point, Sunset, Arnaudville and its surrounding communities in Louisiana.
HOW MUCH DEBRIS FITS IN A 20 YARD ROLL-OFF DUMPSTER?
The typical dimensions are 22 feet long, 7.5 feet wide and 4.5 feet high. It can hold up to 20 cubic yards of material, which is equal to 110-130 33-gallon trash bags or six pickup truck loads.
WHAT DO YOU AND DO NOT ALLOW IN YOUR ROLL-OFF DUMPSTER?
Generally speaking, you CANNOT put any type of hazardous materials or liquid-based items in your rented-dumpster. This includes items such as: wet paint, oil (all other liquids), asbestos, sealed tanks/drums, electronics (e-waste), tires, and certain types of appliances. If in doubt simply call us at 337-315-2319